We are thrilled to share that, in response to our accelerated growth in America, Expereo has a new home in Reston, Virginia. Our growing team has now moved from its 2000 Edmund Halley Dr. office to a smarter, bigger branch in Reston, on 10740 Parkridge Blvd.
Our new office is equipped with all the features needed to allow our teams to flourish – technology-enabled conference rooms, interactive digital screens, and collaboration tools will make it even easier for our employees to work globally with their peers, customers, and partners.
"Moving to a bigger office space is exciting and a logical step in our business growth strategy. It's critical that we meet our team needs in order to further strengthen our service capabilities and establish even closer ties with our clients in America", comments Frank de Bloois, Expereo's President of the Americas.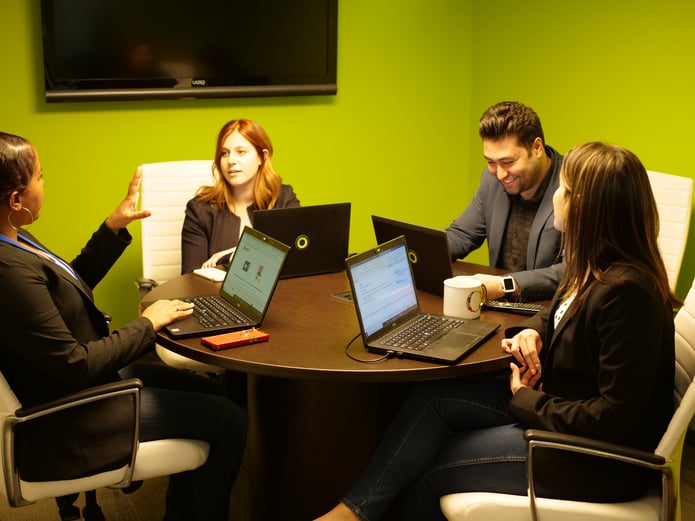 Sales and Sales Engineering departments are the ones most likely to benefit from the extension, in order to support the continuing growth of the company's SD-WAN, Cloud Acceleration, and Global Internet services. Learn more about our offerings here.

Irwin Fouwels, Chief Executive Officer at Expereo said:
"This move represents another significant milestone for our fast-growing company. Businesses today rely heavily on Cloud applications and internet-centric workflows. That's why there's an increasing demand for SD-WAN solutions. After our office opening in Orlando last year, this new space for our Reston team will help drive innovation and provide the opportunity for further growth in the US."